TLD stands for Top-Level Domain. A TLD is the most generic portion of a domain name. It is found in the rightmost position of a domain name.
There are two types of TLDs:
Country code TLDs - called ccTLD
Generic TLDs - called gTLD
Traditional TLDs
We offer a variety of domain name extensions including the newest extensions available on the market. Obviously a .com extension remains the default option, but an extension can be used for many purposes. As it is becoming more and more important to protect brand identity, companies are registering multiple TLDs. Here are some commonly registered domain extensions to help you choose a perfect domain extension.
Extension
Common Usage
Generic TLDs
.com
It represents the word "commercial," and is the most widely used extension in the world.
.org
Primarily used for organization websites or trade associations.
.biz
Commonly used for business websites.
.net
Intended for web hosting companies or businesses directly involved in the infrastructure of the Internet, but it is unrestricted.
.info
Commonly used for informative websites with credible resources.
.name
It is the only domain extension specifically designed for personal use. Commonly used for personal websites that display photos or personal information about an individual.
.tv
It is for rich media websites, commonly used within the entertainment or media industry.
.mobi
Used by websites optimized for access on mobile devices.
Country code TLDs
.us
the United States
.ca
Canada
.co
Colombia, but also used for companies and other commercial websites.
.co.uk
The country code for the United Kingdom. The .co part of the extension indicates the domain name is for commercial purpose. It may be registered by anyone from any country.
New TLDs
New generic top level domains include more than 700 domain extensions such as .network, .systems, .email, .hosting, .dentist etc. and may help with search engine rankings. A simple search for 'psychology tools' in Google would show the importance of new TLDs.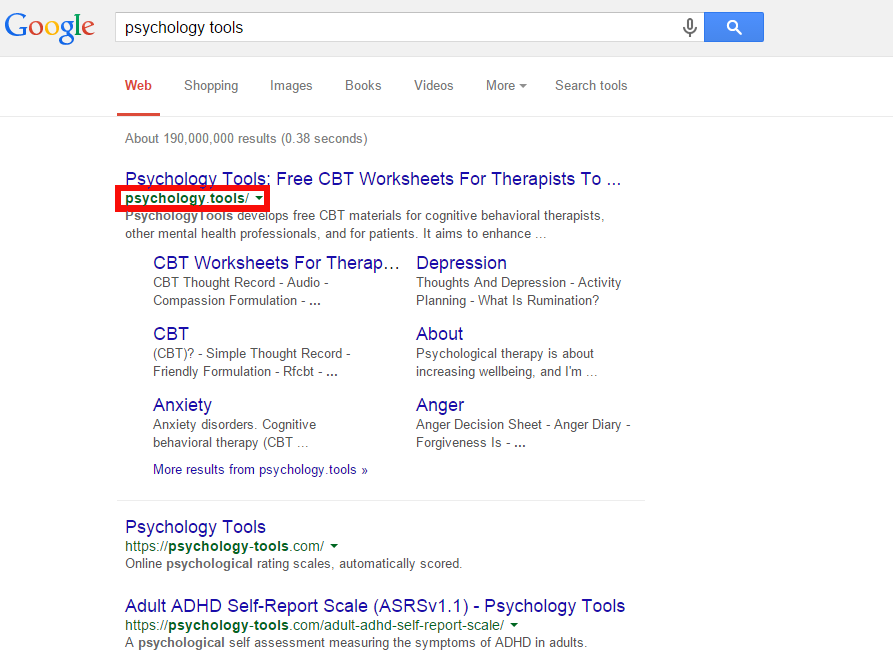 We currently support the following new TLDs and are adding more to the list.
Domain names sell quickly, especially the ones with new extensions. If you run a travel agency in New York, wouldn't it be wise to have NewYorkTravel.agency as your website domain name?